Last year, in the dying days of the Mugabe regime, photographer Gina Nero and her partner travelled 4,000km across Zimbabwe in a Honda Jazz. The eight-week journey that took in "high-density townships, rural villages and cities stuck in time" led to this beautiful collection of images. I caught up with the Melbourne-born photographer (whose photos of LA, Baton Rouge and Cuba have won prizes and been shown at Tate Modern) to hear about the smell of corn, the policemen's "supermodel swag" and the time Mugabe was gifted a massage chair live on TV.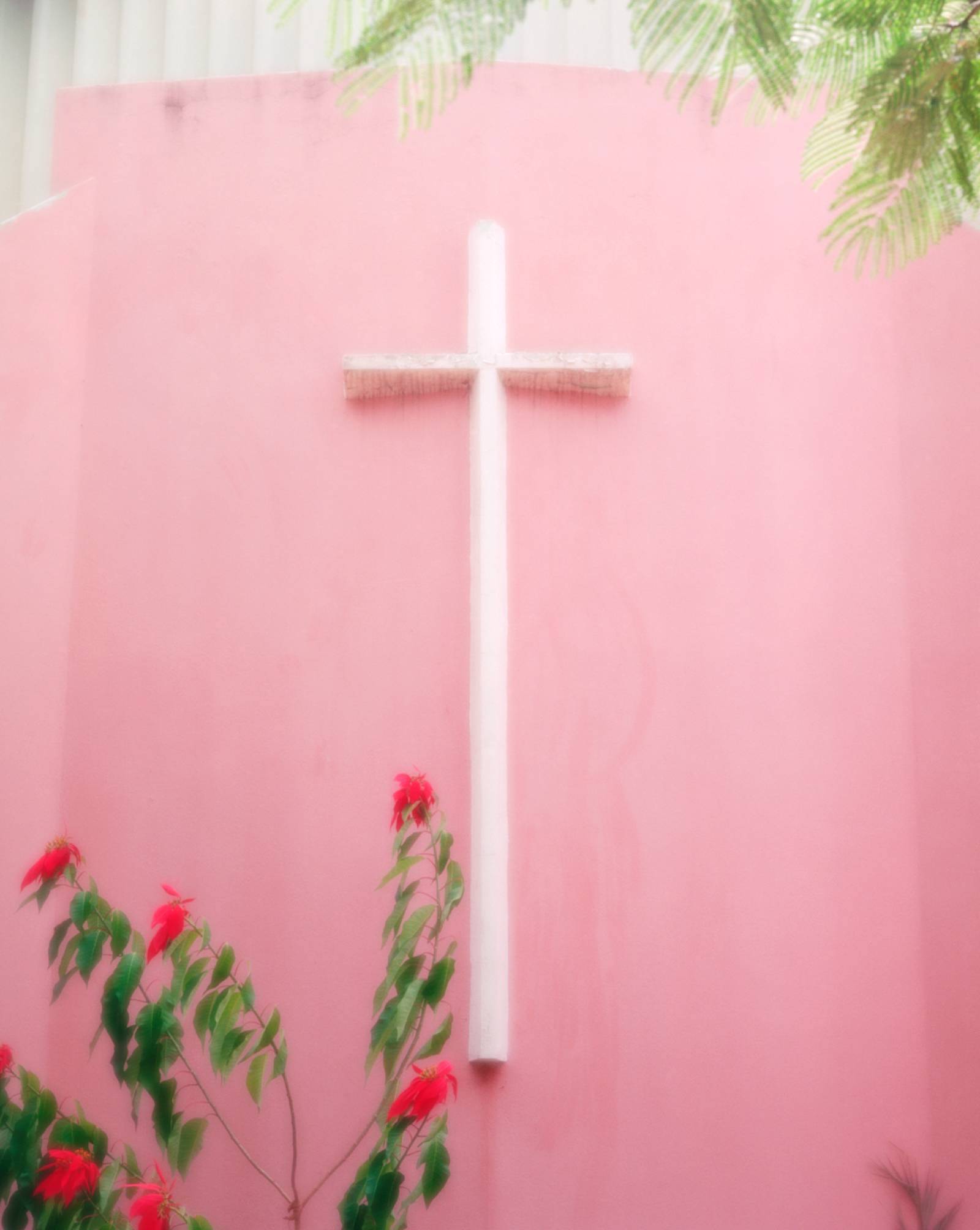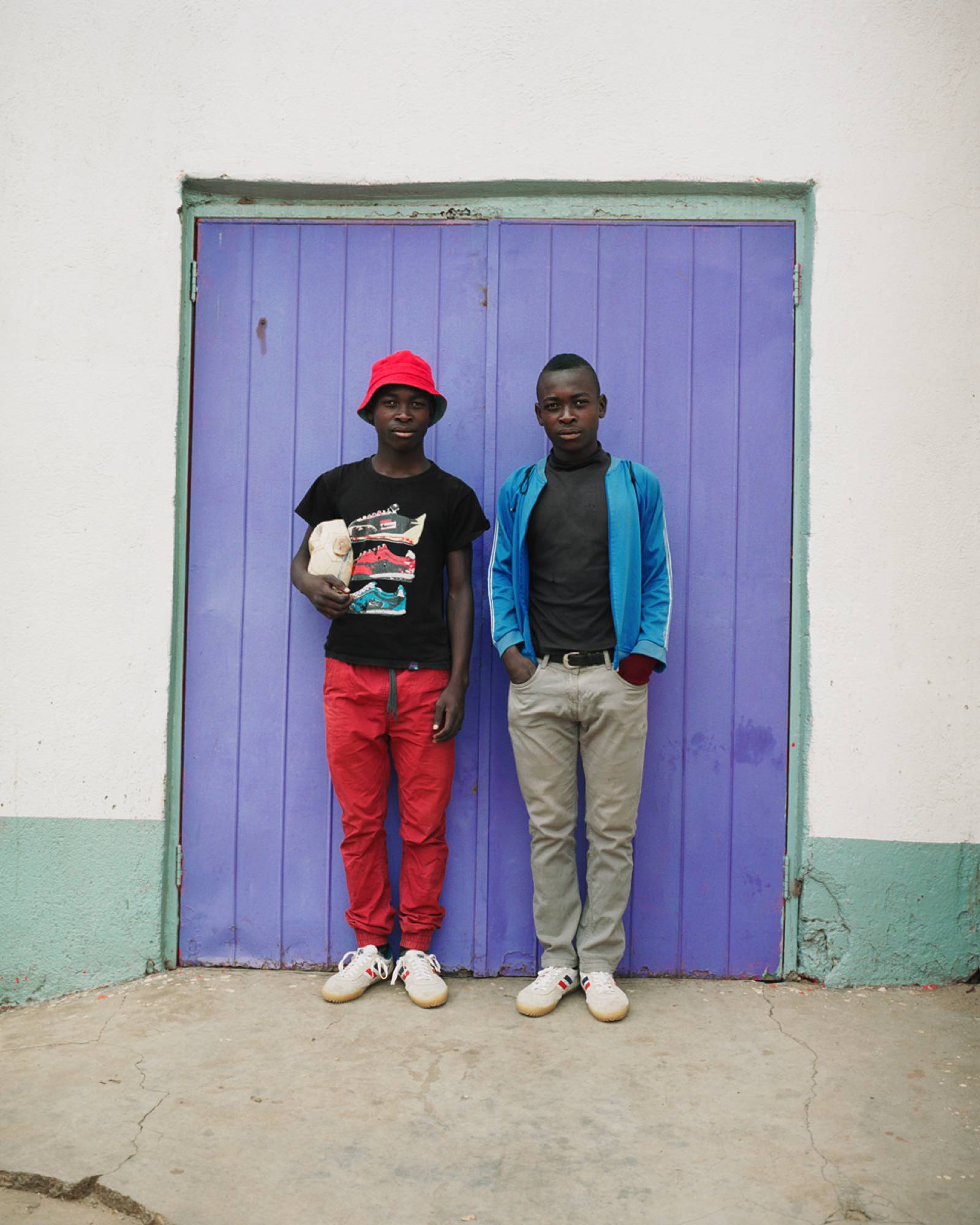 what did you love most about the country?
I loved the smells of chibage corn roasting by the side of the road, the sounds of commuter buses covered in cursive glitter stickers, the national handshake shared between all generations, the way traffic lights are called "robots", the creative use of recycled materials for clothing, furniture and accessories and the resourcefulness. What I really loved was being around family and people who instantly accepted me into their lives without question. In many Western cultures, people – without even realising – have a tendency to be judgemental and overly cautious.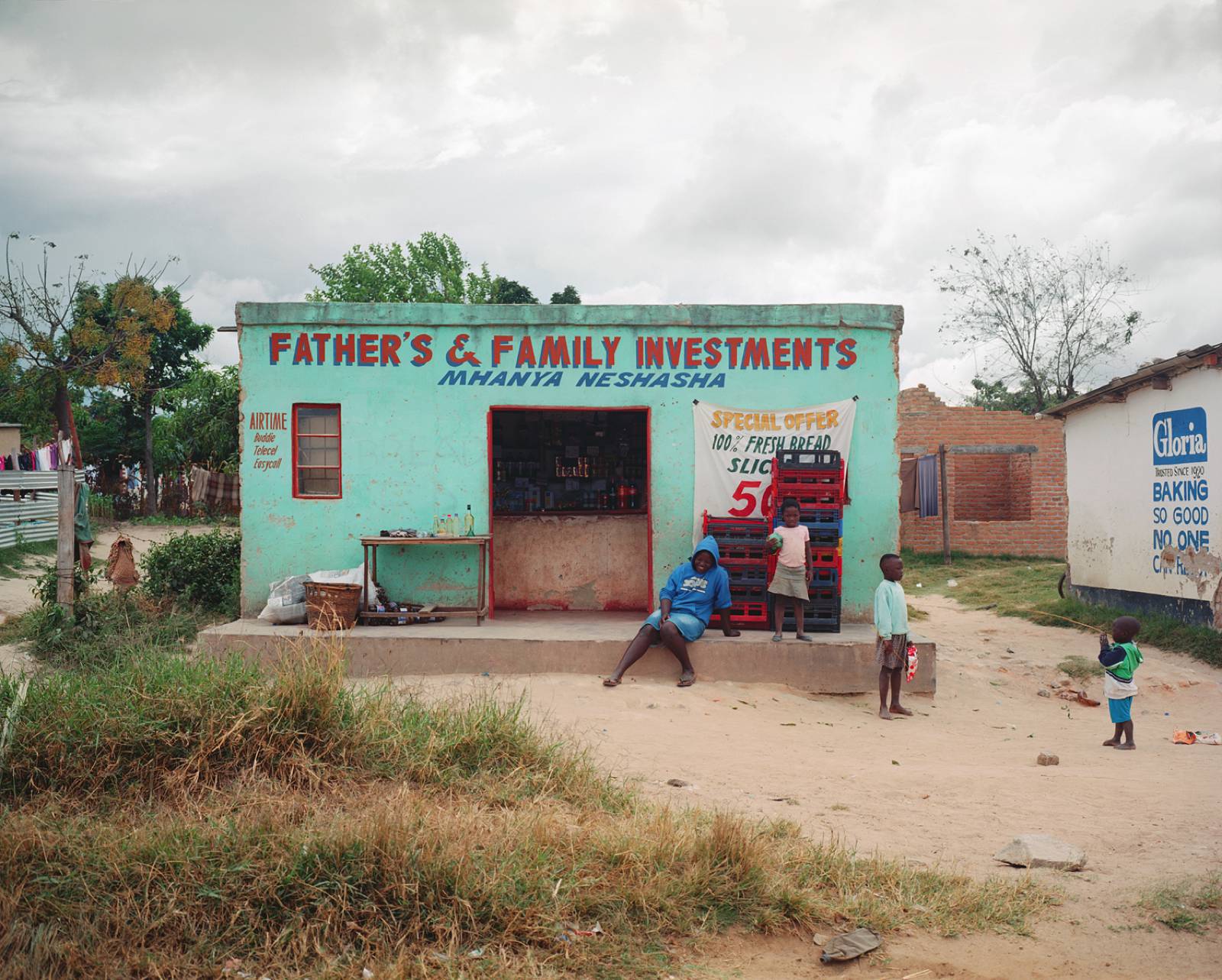 why did you decide to go to zimbabwe?
My decision to go to Zimbabwe was made over a handshake with my partner after knowing each other for two weeks. It would be his first time returning home as an adult. With an extended invitation from the Terera family, I saw the opportunity to learn and experience a reality far from my own. Africa has always maintained its place at the top of my list.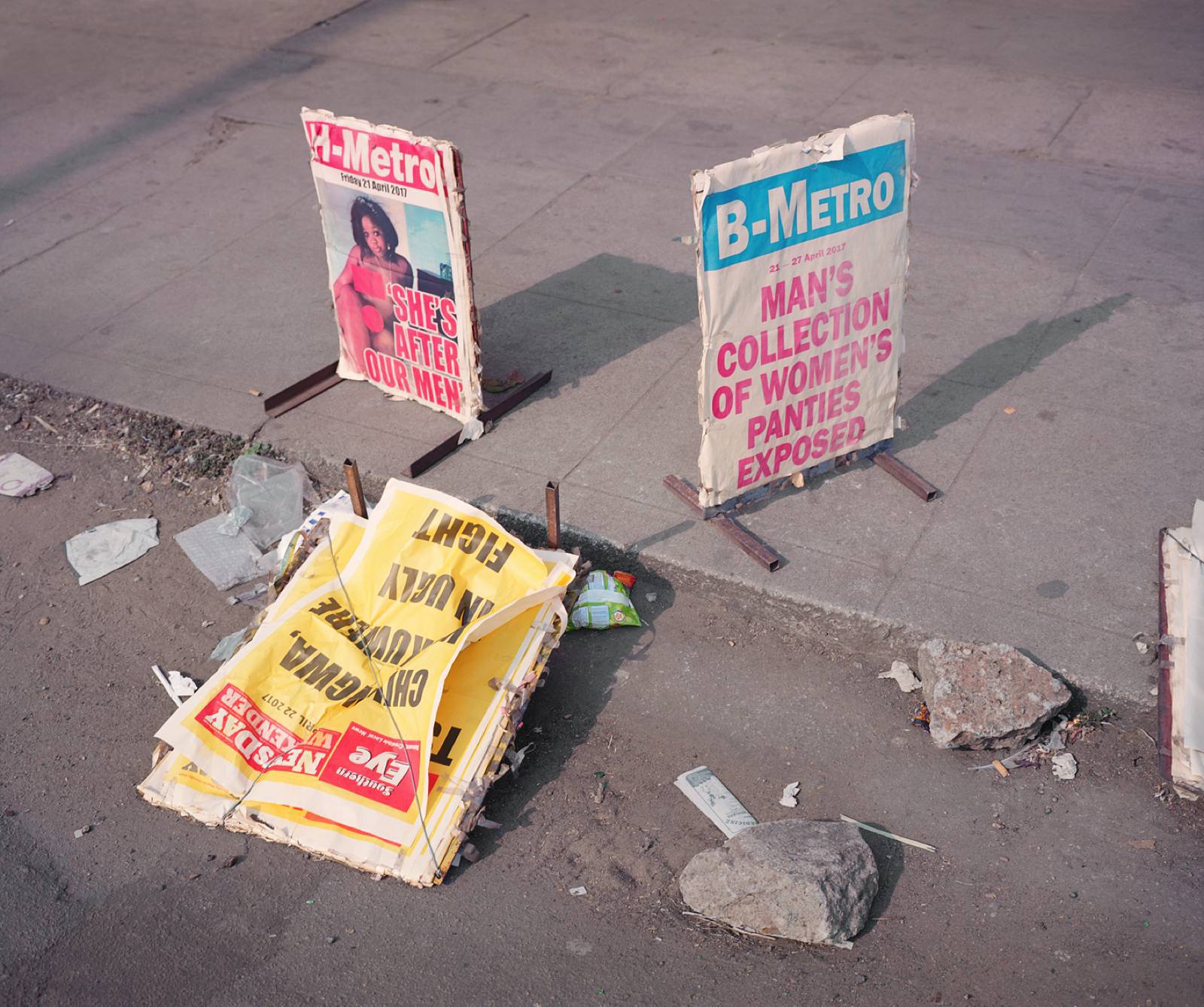 where's next on your list?
This is a long list! I want to explore the beautiful country I live in – Australia. We have a sparse, visually arresting landscape that I didn't appreciate as a child, but I am so eager to explore as an adult. I want to gain knowledge and education from the original owners of the land. I am also interested in returning to Thailand to photograph an undocumented, self-induced and potentially fatal medical issue many women and men are facing. Another trip will be back to Cuba and through the Caribbean. I'll let the images tell those stories.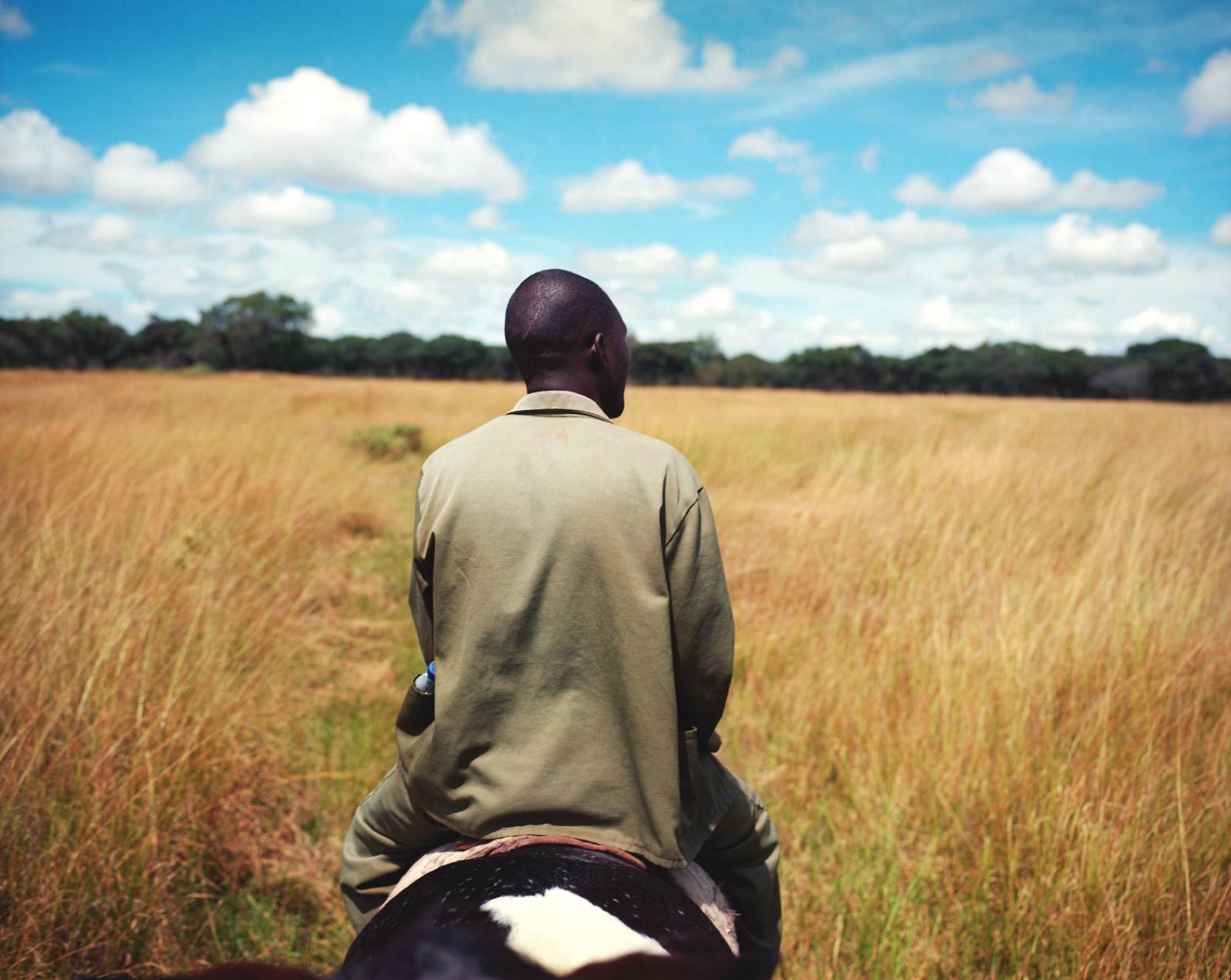 what surprised you about the country?
I was surprised the first time I witnessed the chaos of a bank queue so long that it curled around multiple street corners. Then to see an even longer queue at the next bank. I soon learned the normality of the situation. With serious cash shortages, people were limited to withdraw $20-$50 USD per person at one time. And I was told by the locals that the police would give us hell and to my surprise, they were nothing but polite.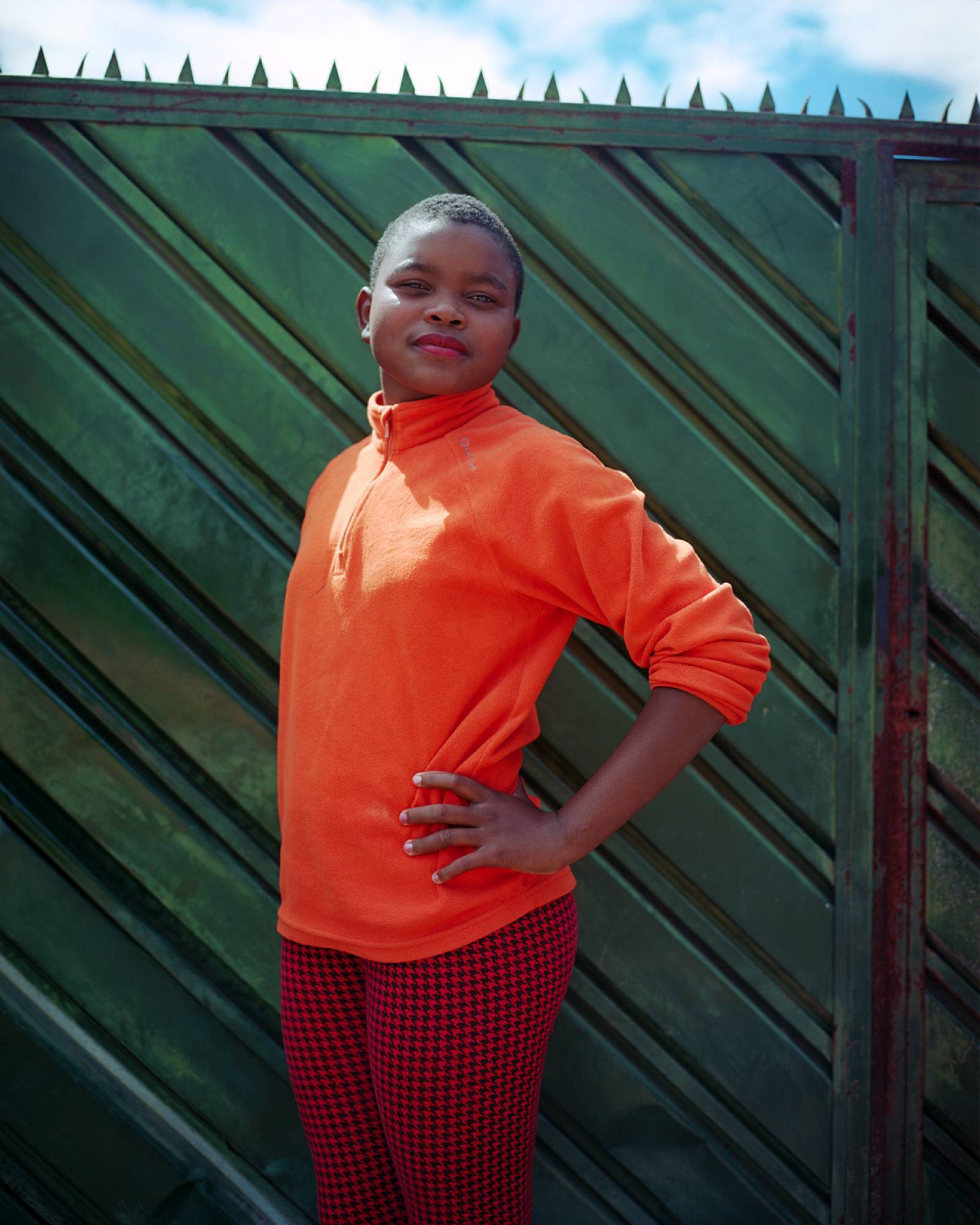 if you go back, what do you want to do next there?
Returning to Zimbabwe, I'd like to have a firm grasp of the language [Shona – spoken by 70% of the population] and spend more time in the high-density areas I photographed the most – Mabvuku and Chitungwiza. I plan on following my friend, Melody, who is a school teacher in Mabvuku. My project would surround her life as a young woman in Zimbabwe.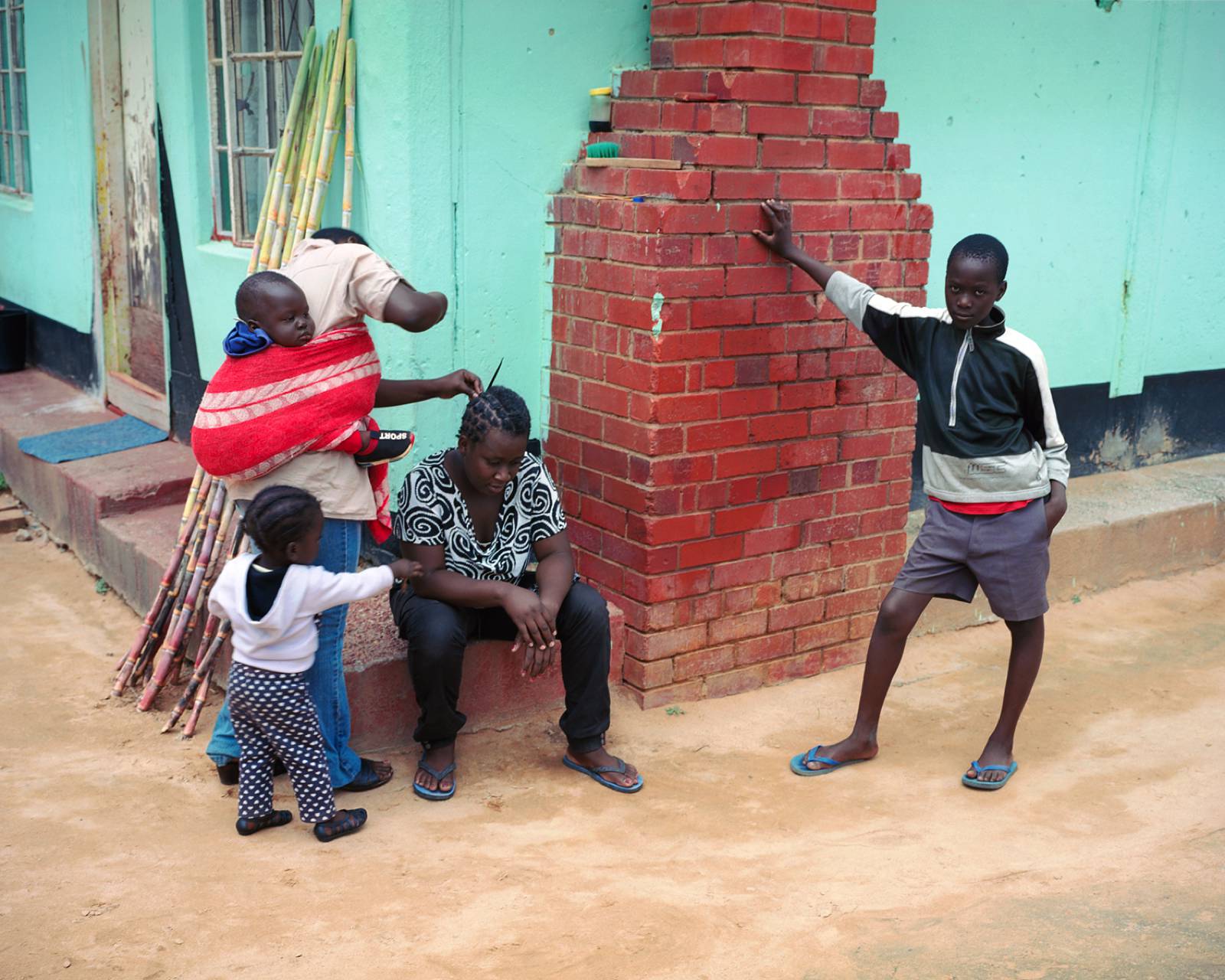 One night I was sitting in a bar watching 92-year-old Mugabe being gifted a massage chair on national television. I saw him televised a few more times, always wearing matching outfits – often with his own face multiplied and printed across a two piece – with his wife, Grace. He was more often than not falling asleep with the camera still rolling. Fun fact: Grace obtained her PhD in under two months of University – and no, not because she is a genius. People seemed to enjoy sharing this information with me. One of my first observations upon arriving is that every single policeman or military personnel has supermodel swag – the men literally look as though they are walking the runway in New York Fashion Week, clasping their shotgun like a trekking stick.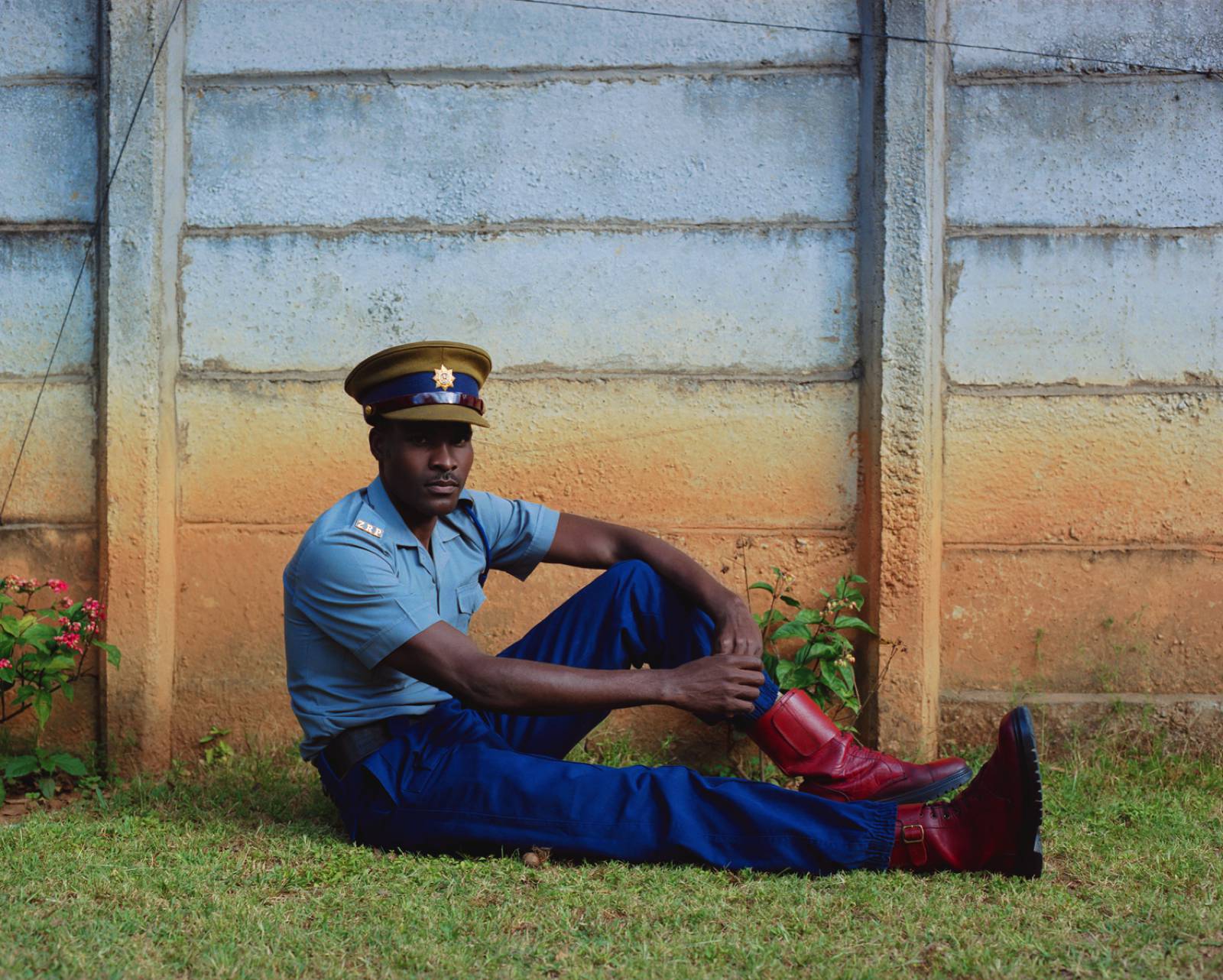 where else have you travelled for your photography?
America, Thailand, Cuba, Italy. I lived in the States for three years, spending most of my time in New York and Los Angeles but traveling throughout the South for personal and commissioned projects. Louisiana being my favourite state. It's own country, really, for its history, dilapidation, colour harmonies, flamboyant characters and juke joints.