There's a precise power in combining words and imagery in aesthetically pleasing/engaging proportions in print that can evoke an almost hypnotic sensation in readers. Publications that have a knack for this more so than others are independent magazines, which seem to be crafted with more attention, care and invigorating design than mainstream publications.
Despite it being an industry all-too-often pronounced dead, independent magazine publishing is in having a moment of impassioned output
as the photography, graphic design elements and
interviews that aren't published online have us flocking to our reliable mag dealer as soon as they hit the newstands
. From travel to fashion, art to politics, magazine makers are producing important and beautiful work with a physicality that the internet simply can't provide and these are some of my favourite right now.
Bite Me
The Hong Kong based magazine was one of the first to work with the visionary Chinese photographer, Ren Hang. This issue sees Rick Owens and Michèle Lamy, photographed by the brilliant Hang before his death, as well as the Tokyo-based British artist Gasius and Misha Hollenbach – the main man behind P.A.M.
GRIND
If you're a fan of magazines and/or Japan then you may know OGs like Popeye and Brutus, which have been documenting the culture for decades. GRIND Magazine is a somewhat newer kid on the block, but with editorials like their latest shoot with Supreme in Rome they're turning a few more heads than usual right now. Unless you're fluent Japanese you won't be able to actually read what they're saying, but you can indulge your inner kawaii through the beautiful photography, art direction, clothes and models. The latest issue takes you from Tokyo to LA with pieces from Gosha Rubchinskiy, FACETASM, Carhartt WIP and Liam Hodges.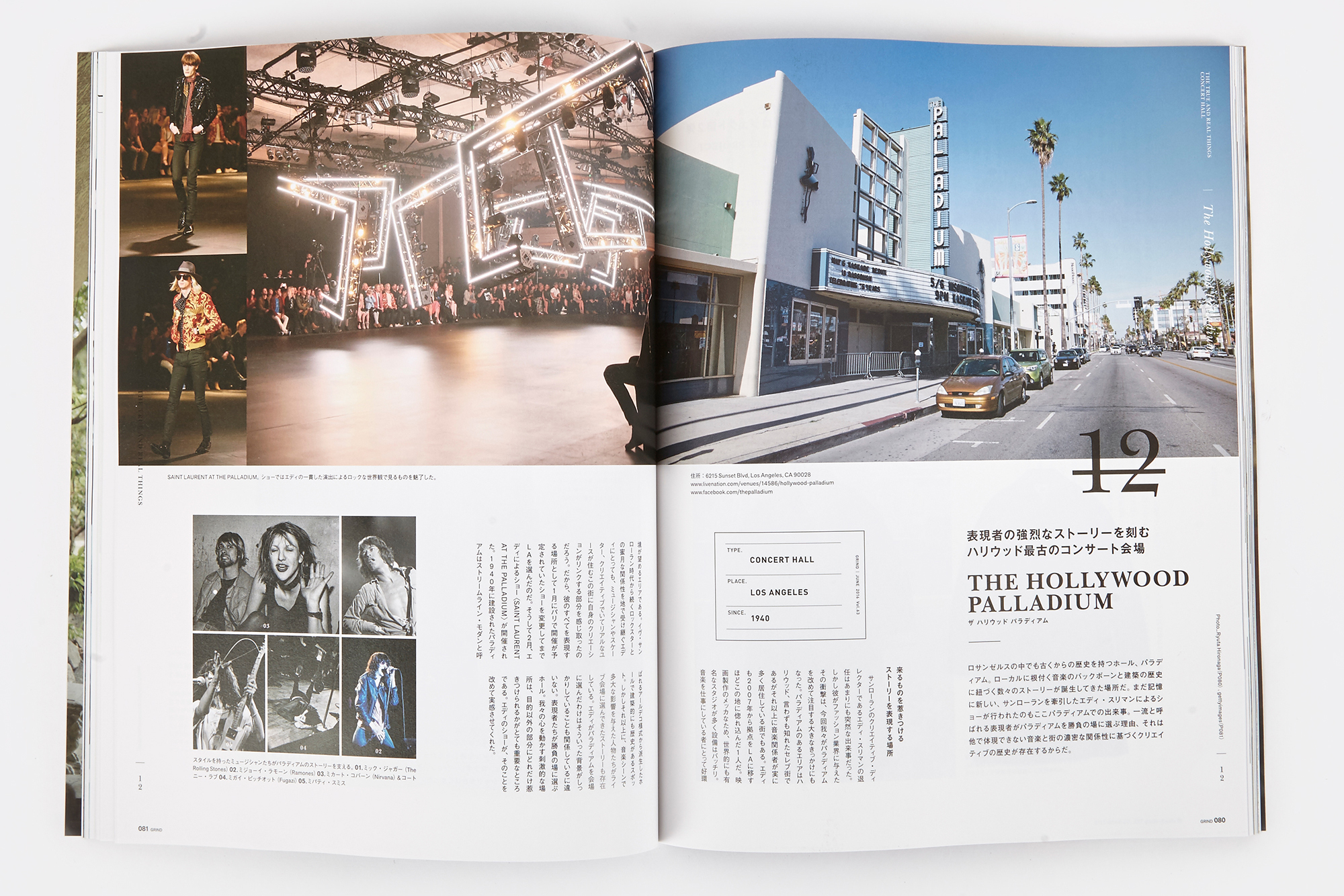 With a content list that reads like a dream, the first issue of FAQ includes interviews with Mary Howard of Mary Howard Studio,
Gert Jonkers of Fantastic Man and
Kaat Debo of ModeMuseum amongst others. The
bi-annual print magazine's stance on celebrating cerebral creatives within fashion was recognised at
Graduate Fashion Week 2017 where FAQ
earned itself a place on the shortlist for the Draper's Fashion Publication Award.
PYLOT don't retouch any images and are always looking to mix people from all walks of life. The current issue aptly questions our current political situation and the power of protest, as well as looking at the role art plays in times like these. The Perspective Issue has two covers; one is an archive image from photographer Zed Nelson's series Gun Nation and the other by Arcin Sagdic.
The Spring issue of The Travel Almanac pays tribute to New York. Dev Hynes graces the cover, and inside, meanders through the city's parks and takes a trip back to his family roots in Guyana. Director and writer Whit Stillman talks Dunkin' Donuts and the Upper East, while artist Taryn Simon discusses the impact of NYC on her practise. Leafing through the pages of this beautifully shot magazine will leave you pining for your next trip to the Big Apple.